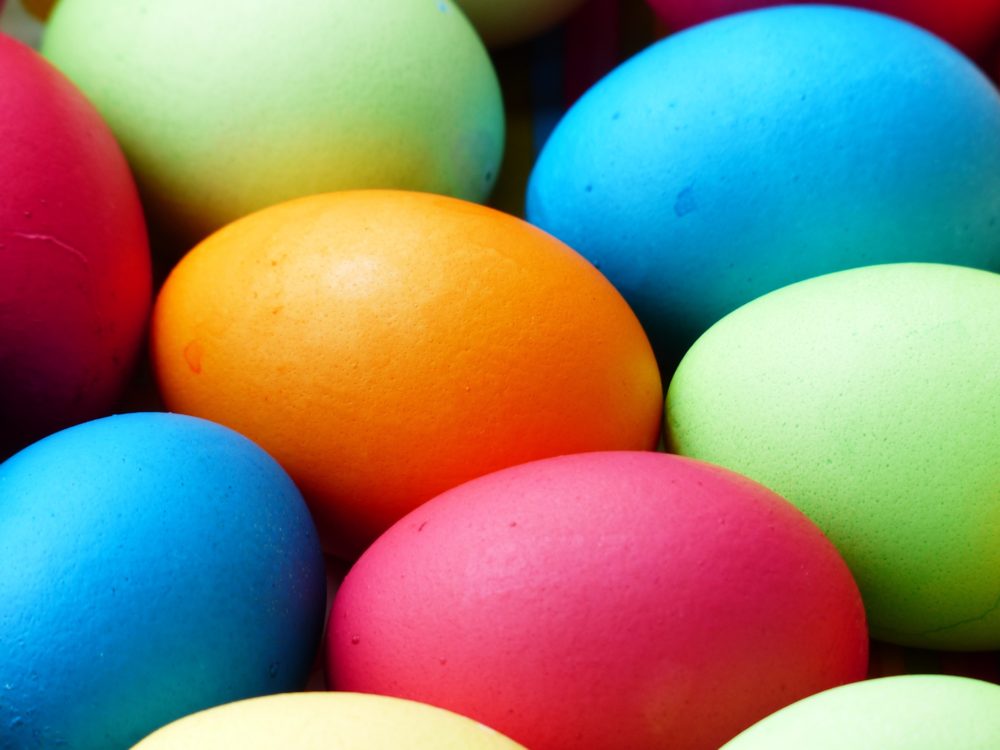 St. John's is hosting a Community Easter Egg Hunt on Sunday, April 5, 2020 at 11:45 am. The Easter Egg Hunt is for children ages 2-8.
Pastor Kern will kick things off with an Easter story in the Fellowship Hall, then we will go outside to hunt for the Easter eggs!
Two Easter Egg hunts will be divided into age groups:
Ages 2-4 will be in the playground area
Ages 5-8 will be in the memorial garden/side yard area.
Please bring a basket. Limit 6 eggs per child.