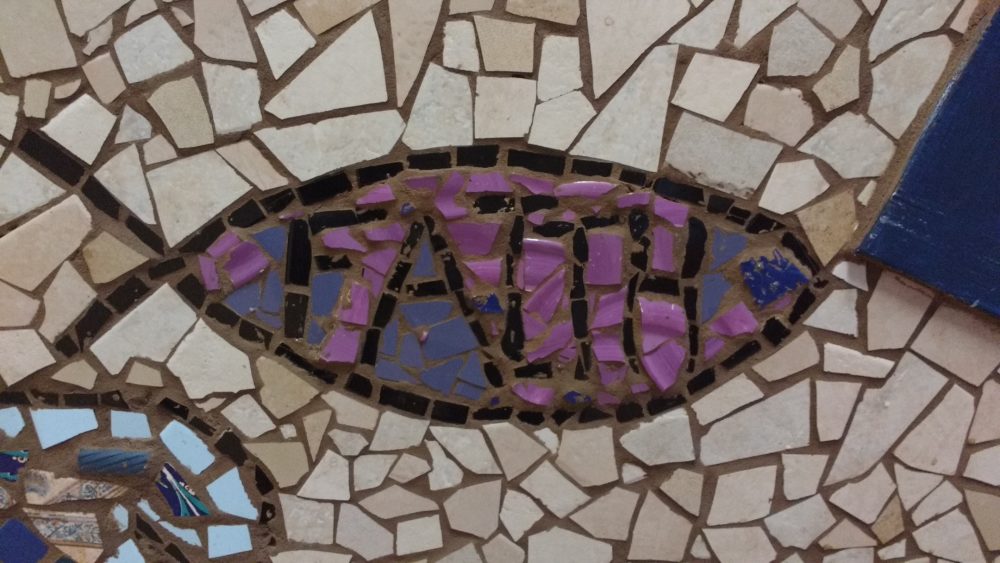 Families in Faith is our monthly event in which eat together with other families. After our meal, there are activities for kids and a time for adult conversation around faith and being parents today.
In lieu of our usual Families in Faith dinner and activities, we will gather right after worship for lunch together. Then we will travel at the Village at Rockville (aka The Lutheran Home) for Christmas Caroling together.
Everyone can sing. Yes, even you and your family!
We will provide some sweet treats and drinks, but not a main meal this month. Please bring a lunch for your family.
Schedule on December 15th:
10:00 Worship
11:30 am Singing together with Mr. Meyers, followed by lunch in the fellowship hall. Mr. Meyers will lead us through the carols together following worship. This way we all can do a brief refresher on the songs. Plus, it is good for kids to experience singing with adult voices.
12:30 pm Depart for the Home. We will plan to depart St. John's no later than 12:30 pm to drive out to The Village at Rockville (The Home). They are expecting us at 1:00 pm.
1:00 pm Caroling at the Home. Remember The Village At Rockville can be very warm inside. Dress comfortably for the weather. Be prepared to carry your own children and families coat inside as we sing. We expect to be finished no later than 2:00 pm.
There is no cost. All you bring is your family.
For questions or to RSVP, please email Pastor Kern at pastor@stjohnsrockville.org