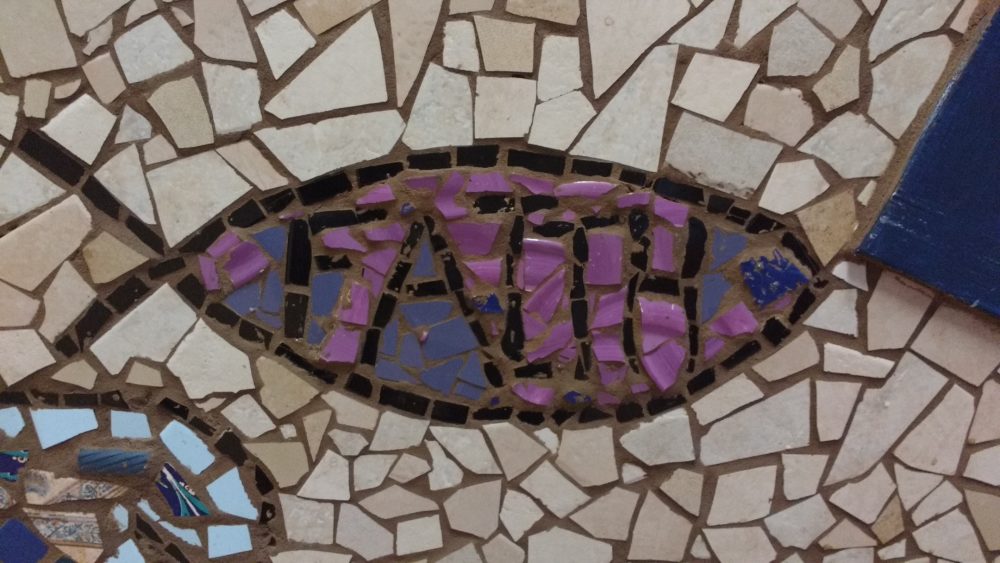 St. John's hosts a Men's Bible Study in the church's education wing, every Saturday morning from 8:00 am – 9:15 am.
We generally select individual Books of the Bible to study and share in depth; where we read God's Word together, compare translations, regard notes in our Bibles, and cross reference with other Biblical and non-Biblical texts such as writings by Oswald Chambers. We relate the teachings to our experiences, and share understandings and questions we have.
All men, regardless of being members and attendees at St. John's services, are welcome, and there are several members outside of the St. John's family. The only requirement is to want to better understand God's Word for our lives.