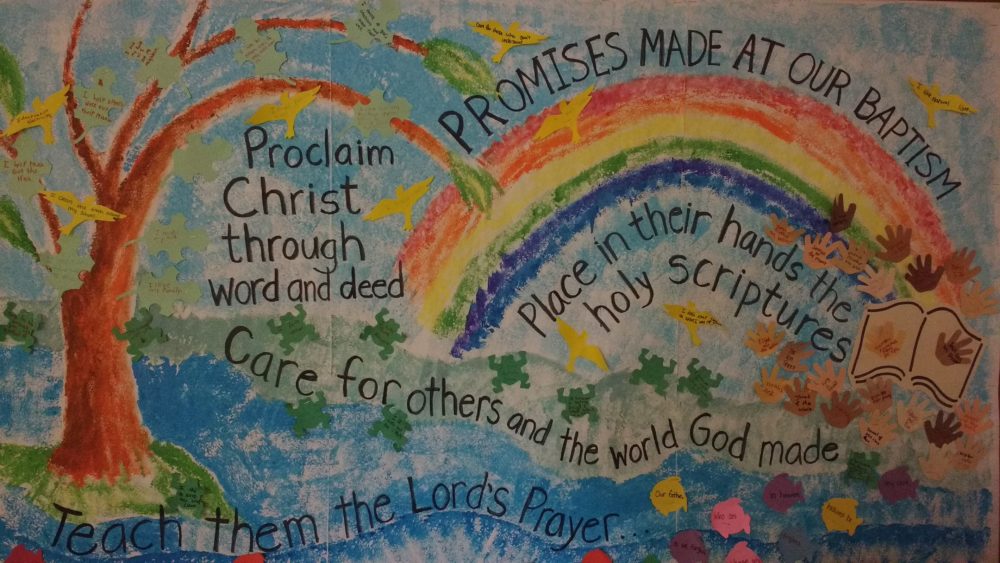 2020 Vacation Bible School: "Joseph"
St. John's Lutheran Church and St. Matthew Presbyterian Church present their annual Vacation Bible School on June 22 – 26, 2020. Vacation Bible School consists of a week-long program of religious education employing Bible stories, religious song, arts & crafts and skits.
VBS is for children 4 years old through those who have completed 5th grade. Children need to be 4 by September 1, 2020 and be potty trained.
Where:
St. Matthew Presbyterian Church
4001 Bel Pre Road
Silver Spring, MD 20906
(301) 598-4400
(back in the woods at the corner of Georgia Ave. and Bel Pre Road)
Cost:
$30 per person (family maximum- $70). Please make checks out to St. Matthew Presbyterian Church
How to Register (Registrations are due by June 10, 2020):
Complete this registration form (form for 2020 to be updated)
Drop off or mail completed forms with checks to St. Matthew Presbyterian Church. If dropping off, please call to make sure the church office is open.
Go to https://stmatthewpcusa.org/ and follow the directions
Drop the form and check into the box labeled VBS in St. Johns' narthex
St. John's Preschool families may put their registration and check in the box outside the preschool office.
For more information contact:
Read more about Vacation Bible School >>