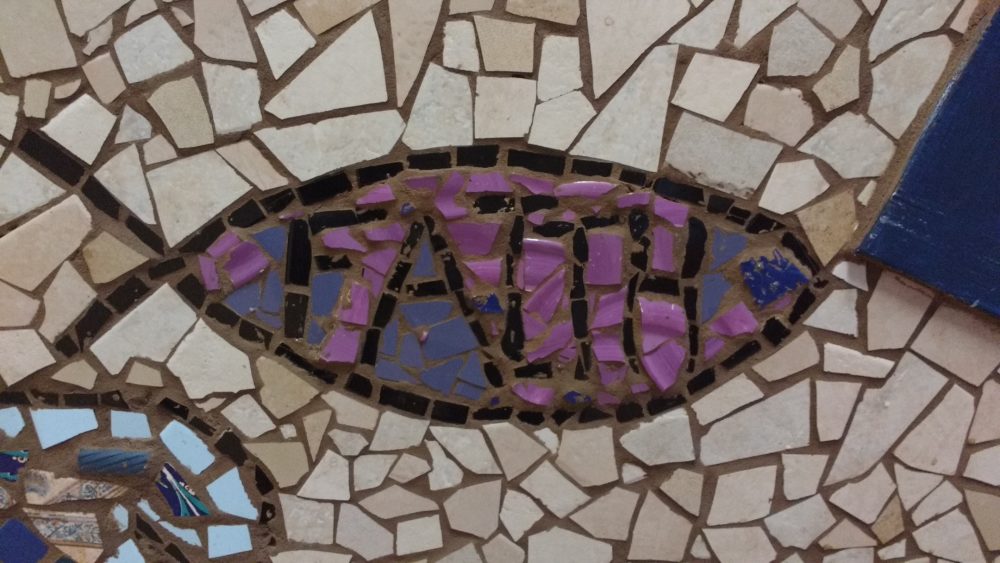 St. John's hosts a women's bible study in the conference room on Saturday mornings from 8:00 am to 9:30 am for food and fellowship.
Our study and discussions often focus on contemporary articles from "Living Lutheran" and "Gather" magazines or books written about our faith and holy seasons.
All women, regardless of being members and attendees at St. John's services, are welcome, and there are several members outside of the St. John's family. The only requirement is to want to better understand God's Word for our lives.