"God's Work, Our Hands"
St.John's participates in an ELCA "God's Work. Our Hands" service project each year. The goal of each project is to help support our local community.
This Year's Project
Again, this year St. John's Lutheran Church is collecting diapers for the Greater DC Diaper Bank (GDCDB). They provide diapers to social service organizations that are already helping families in need through comprehensive programs and services. Currently there are 40+ organizations in the Diaper Distribution Network and growing each month. The Distribution Network distributes over 175,000 diapers to more than 4,000 families each month so the need for diapers is great!
We'll be collecting throughout the summer.
We're collecting diapers of all sizes, but especially sizes 4 and up, and baby wipes. Donations should be dropped off in the "diaper box" in the Narthex throughout August and early September. We'll also have special drop-off days on Saturday and Sunday, September 7 and 8 between 9:00 am and noon.
GDCDB accepts diapers that are completely or partially packaged and will even take diapers in zip lock bags! We will also collect feminine hygiene products to support a new outreach of the GDCDB.
Please share this flyer with your friends and neighbors >>
We'll bless the donation and deliver on "God's Work, Our Hands" Sunday".
On Sunday, September 8, following worship, we will count and load up the diapers to take them to the GDCDB. Together we can make a difference for children and families in our community.
What We've Done in the Past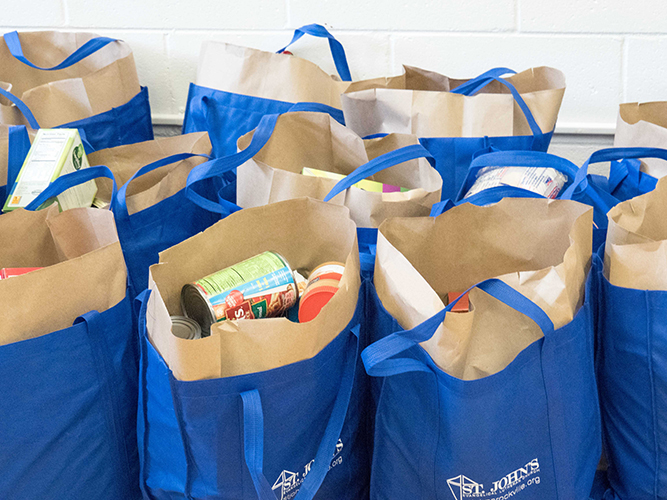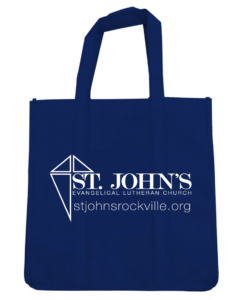 Sign Up For Our Email List