"God's Work, Our Hands"
St.John's participates in an ELCA "God's Work. Our Hands" service project each year. The goal of each project is to help support our local community.
What We Did Recently
In partnership with Epiphany Lutheran Church in Burtonsville, we collected diapers for the Greater DC Diaper Bank (GDCDB). The GDCDB provides diapers to social service organizations that are already helping families in need through comprehensive programs and services. Currently there are 40+ organizations in the Diaper Distribution Network and growing each month. The Distribution Network distributes over 175,000 diapers to more than 4,000 families each month so the need for diapers is great!
The donations we received exceeded our expectations as the generosity overflowed to assist people in need.
What We've Done in the Past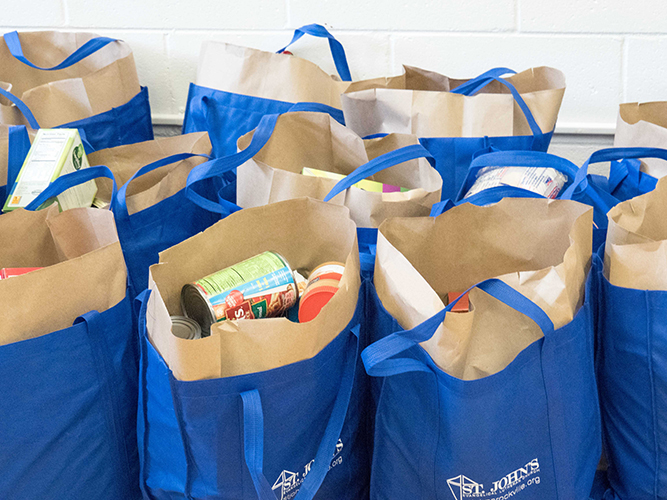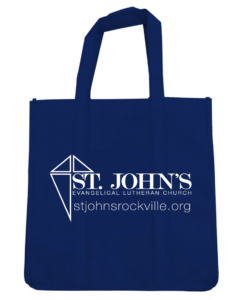 Sign Up For Our Email List