Prayer Shawl Ministry
The Prayer Shawl Ministry provides knitted and crocheted items which are made with prayer, blessed at a church service, and distributed to those in need of the prayers and comfort of St. John's. We have many ongoing projects including shawls, lap robes, knit hats for babies, and blankets for our congregation's newly graduated high school students.
The Shawl Ministry meets the third Wednesday of the month at 1:30 pm in the front conference room.
All are invited and we always welcome new participants. If you do not know how to knit or crochet, we have several willing teachers. Even if you cannot attend the meetings, your contributions to any of our projects are much appreciated as are donations of yarn.
Many thanks to all our faithful stitchers as well as others who support this important ministry. It is truly "God's Work. Our Hands."!
Please contact the church to learn more.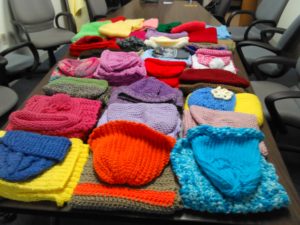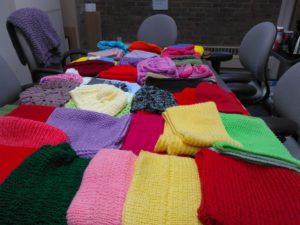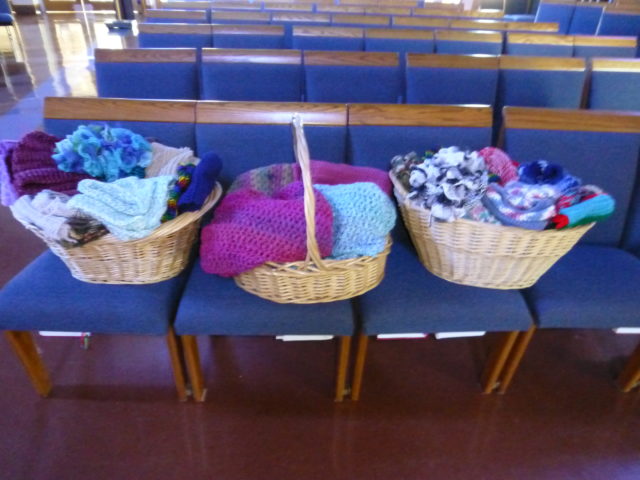 Sign Up For Our Email List